Latest News
Jen plays "JB" the stage manager in this brand new musical podcast! Check it out on Apple Podcasts!
Jen is covering several roles in this beautiful new musical opening March 5th at the Belasco!
Jen shot an episode of FBI in August that just aired! Clips in the media section.
Jen played Lady Jane Sharp in the new musical "Ladyship" by Linda and Laura Good at NYMF and received a NYMF award for Outstanding Supporting Performer.
Jen will be standing by for the roles of Mary and Gussie in Fiasco's reimagined "Merrily" at Roundabout, and she couldn't be more thrilled to be around this company's thrilling creative process.
Jen shot a scene for an episode of the Blacklist in December! The episode, "Bastien Moreau" aired in March. Clips are in the Media section.
Jen is currently playing Abby in the new musical Neurosis playing at the DR2 theatre in Union Square. Check out http://neurosisthemusical.com for tickets and more info!
Jen is producing and reading a role in Rachel Kauder Nalebuff's The Bumps, August 14th and 15th, to raise money for Planned Parenthood. The play is written for and will feature three pregnant actors! Buy tickets here: thebumpsbenefit.bpt.me
Jen is playing Matthew's Agent Penny in this hilarious show at NYMF, July 10-16!
Jen is playing Miss Honey in Matilda on Broadway, after recently finishing a year on the tour.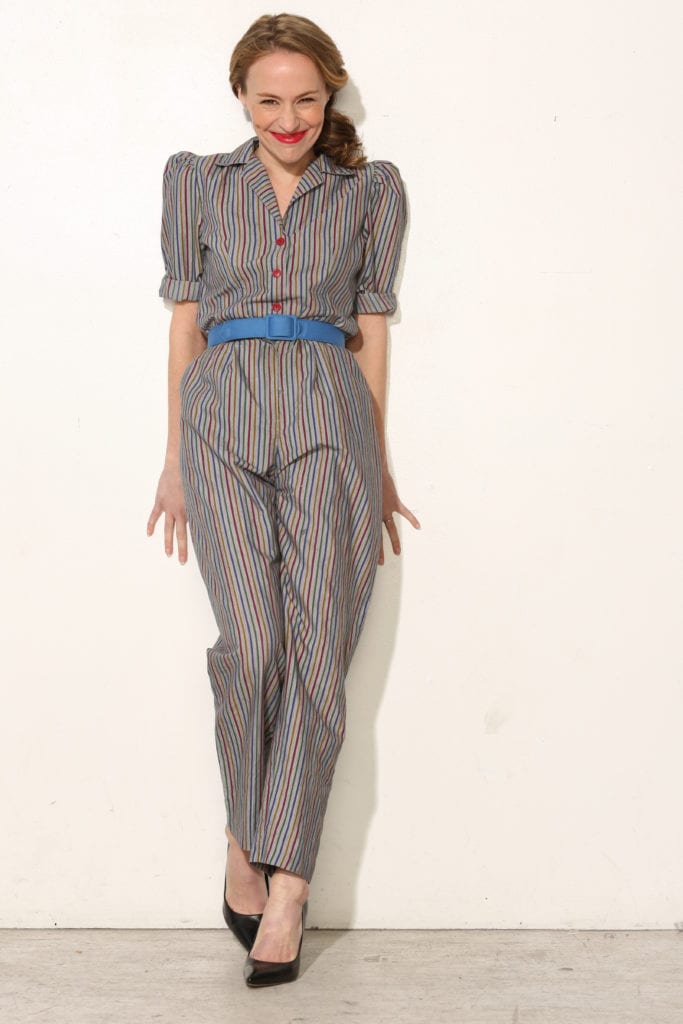 Get In Touch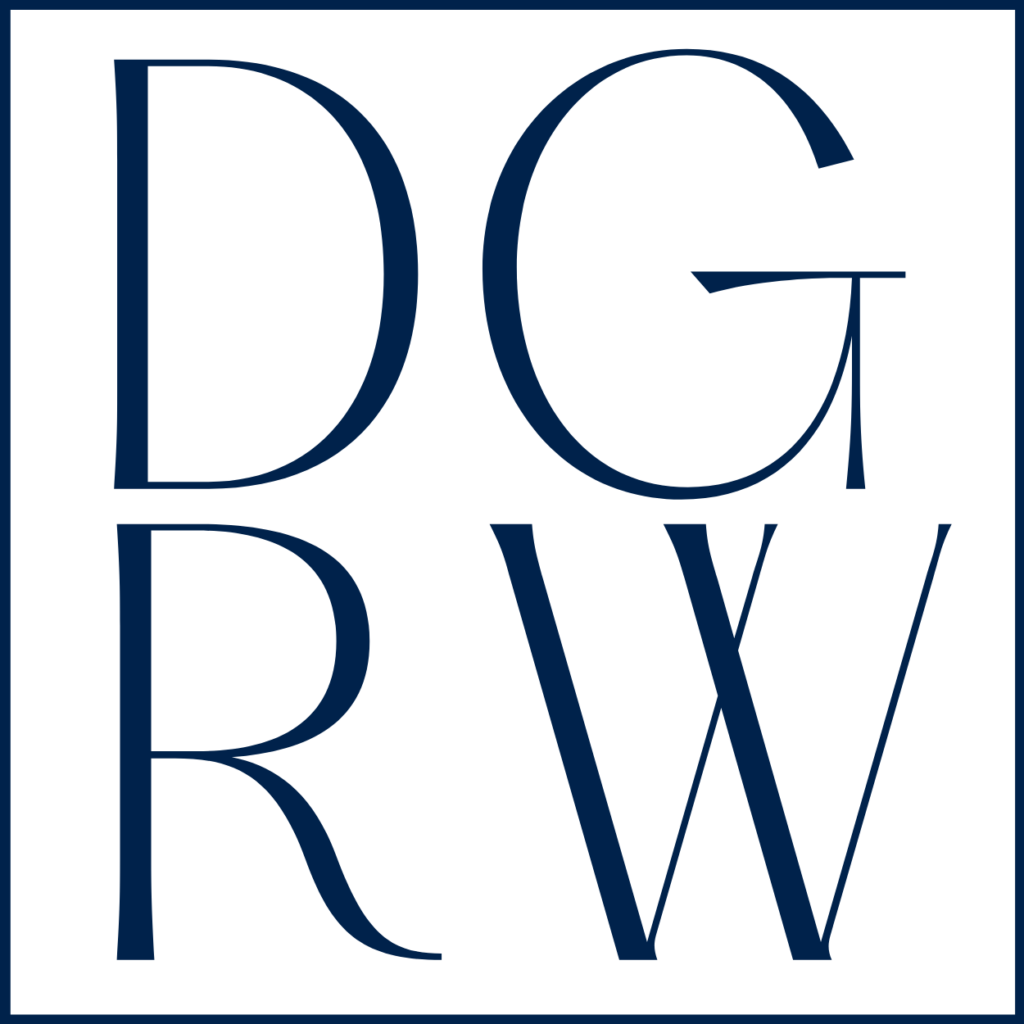 DGRW
646.214.2096
Matt Redmond
Kat Hargrave
Kaitlin Schreiner